Who is Ben Aaron?
Ben Aaron is a musician from Apple Valley, Minnesota and serves the Twin Cities and surrounding metro. 
To Hire Ben at your establishment, event, or backyard party... email ben under the booking tab or sending a message to Ben at info@benaaronmusic.com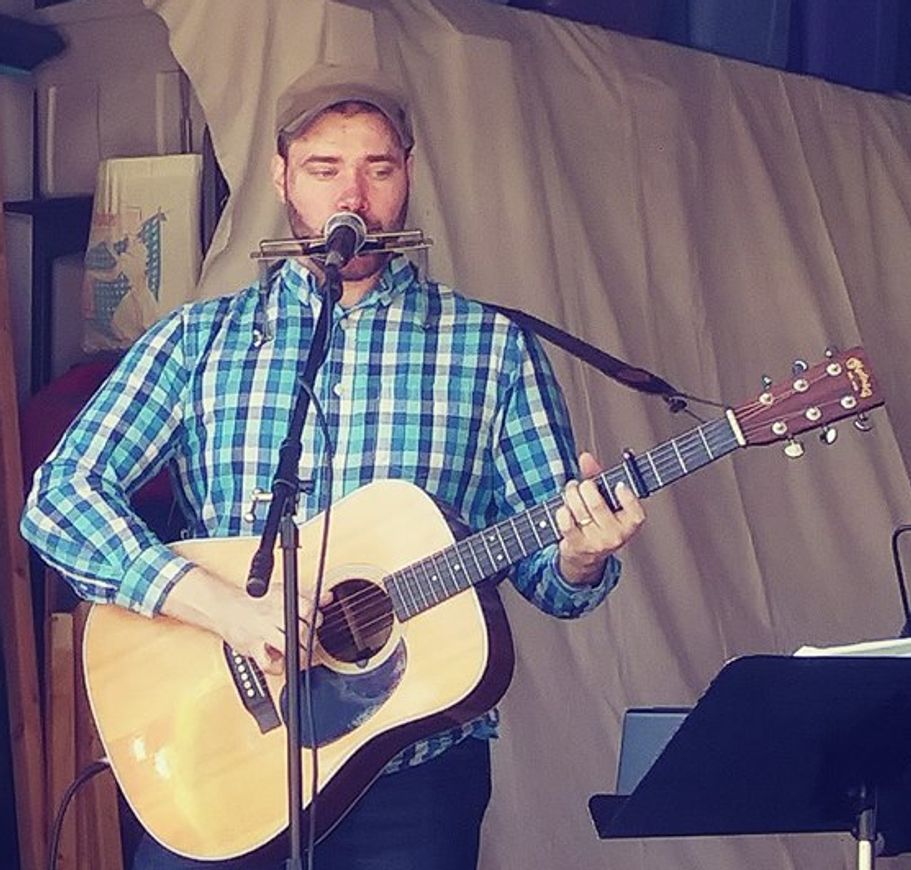 Ben's Humble Beginning
Ben has been playing the guitar since the age of 10. He found an appreciation for singers who also wrote their own songs. He learned the ways of the legends like Bob Dylan, Johnny Cash, Tom Petty, Led Zeppelin, Neil Young, The Beatles, Cat Stevens, Paul Simon, Creedence Clearwater Revival, and many others. He writes his own songs, but primarily performs popular acoustic rock songs from the past decades.